Inspiration Meets Insight
The Katalyst Group is a strategic consulting and brand development firm that develops platforms and designs engagements that enable brands and organizations to connect with their audiences. Through uncovering your proposition at its core, we harness insights, industry knowledge, and strategy to design outcomes and experiences that resonate.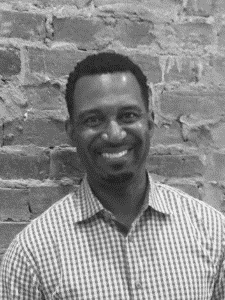 President and Chief Strategist
Founder of the Katalyst Group. Accomplished executive with a passion for building innovative business models. Procter & Gamble Brand Management alum and a former Senior Vice President of Brand Strategy of a global brand design firm • Substantial, high-profile regional marketing initiatives • Destination marketing (former president Cincinnati Tourism) • Professor of Marketing, University of Cincinnati.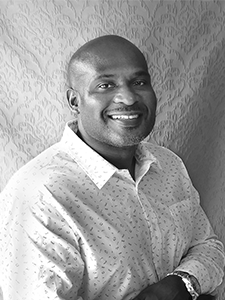 Over 15 years of brand design experience as a Senior Creative Lead for major consumer packaged goods brands as well as large, community facing non-profit organizations. Belief that strength comes through collaboration and giving rather than receiving. Effective implementation of brand activation and awareness campaigns.  Experience includes roles at Spicefire • LPK • Deskey.
Jarrod Williams is the Project Assistant for The Katalyst Group. He delivers world-class service and assistance with complex branding and marketing projects for clients.
Jarrod has years of experience in video and audio production working for companies and organizations such as ESPN, Cox Media Group, Sinclair Broadcasting, National Public Radio, and Dayton Public Schools Television & Radio. He is native of Dayton, Ohio, with a bachelor's degree from Wright State University in Mass Communications with a minor in Marketing.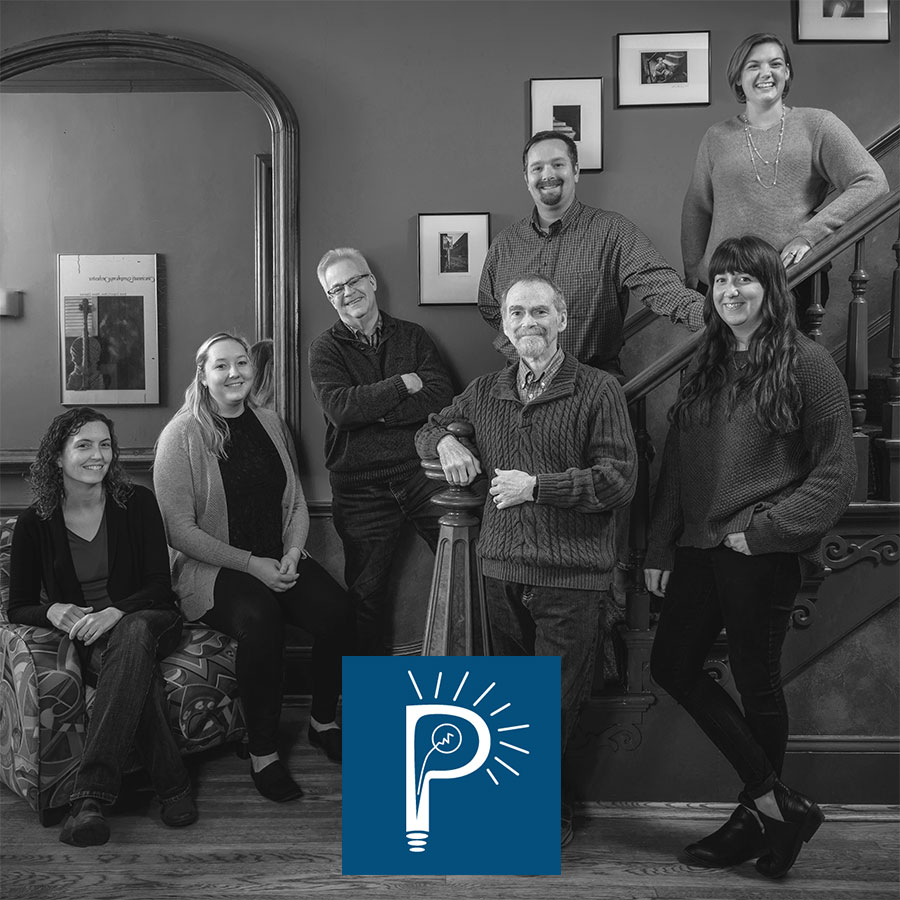 Photonics brings creative and technology together to invent, explore, and build experiences that transport brands to a new place. We specialize in strategic thinking, marketing, branding, interactive solutions, and visual communication across all media channels.