Inspiration Meets Insight
The Katalyst Group is a strategic consulting and brand development firm that develops platforms and designs engagements that enable brands and organizations to connect with their audiences. Through uncovering your proposition at its core, we harness insights, industry knowledge, and strategy to design outcomes and experiences that resonate.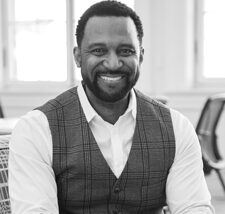 President and Chief Strategist
Founder of the Katalyst Group. Accomplished executive with a passion for building innovative business models. Procter & Gamble Brand Management alum and a former Senior Vice President of Brand Strategy of a global brand design firm • Substantial, high-profile regional marketing initiatives • Destination marketing (former president Cincinnati Tourism) • Professor of Marketing, University of Cincinnati.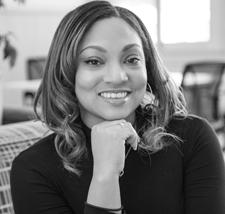 With an extensive background in marketing and communications, as well as project coordination, Marissa has worked successfully for regional non-profit and mid-tier business clients as a Digital Marketing and Social Media Manager. Her experience includes leadership roles at The Voice of Your Customer, The Voice ofBlack Cincinnati, and Vya Inc.