Experiential Marketing VIBE Cincinnati Cincinnati USA Convention and Visitors Bureau
Challenge
Showcasing rich multicultural experiences in a manner that drives regional attractiveness and expands the CVB's outreach to diverse, multicultural business and leisure visitors.
Opportunity
Create a platform that culminates in The Midwest's Largest Multicultural Experience
Approach
Katalyst leveraged hospitality data, tourism trends, and multicultural consumer preferences to establish a unique positioning for the Cincinnati USA Convention and Visitors Bureau to resonate with diverse travelers. From developing naming, visual identity and a branding approach, Katalyst developed brand touchpoints and collaborated on unique entertainment experiences to heighten brand expression and visitor engagement.
Scope
Visual Identity
Multicultural Tourism Promotional Video
Entertainment/Event Management
National Publication FAM
Outcome 
Greater Cincinnati is recognized nationally as an inclusive destination by diverse visitors, media, and meeting planners.
90% of visitors indicated an intention to revisit the region.
There is year-round programming for ethnic minority and diverse populations.
An enhanced multicultural events calendar is available.
The economic impact for multicultural tourism now tops $110 million, with over 100,000 visitors hosted annually.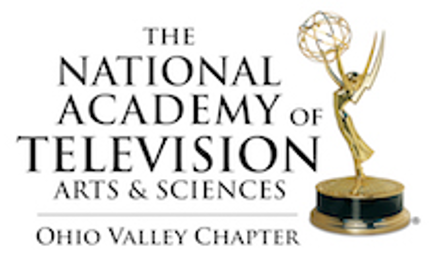 The #CincyUSA video won an Emmy from the Ohio Valley Chapter of the National Academy of Television Arts & Sciences.